The Skatepark Project
Bid on unique items including limited editions, autographs, sports memorabilia and fun experiences you won't find elsewhere. Proceeds benefit The Skatepark Project.
Take me to eBay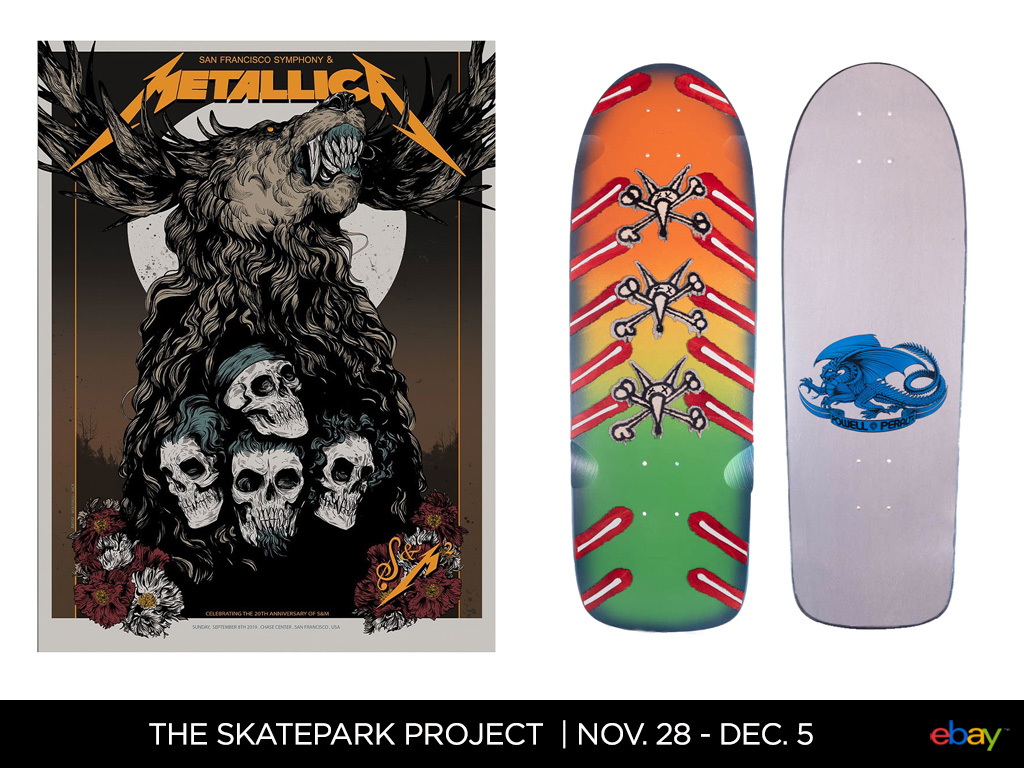 Andy Warhol Original Artwork
In this captivating early work, the enigmatic Warhol reveals himself through delicate and confident lines which generously share the power of love, sex, and desire as he experienced them. This is a rare opportunity to bid on an original Andy Warhol and support The Andy Warhol Foundation for the Visual Arts.
Take me to eBay