GiveLove Celebrity Charity Auction
Patricia Arquette and her friends are offering exclusive experiences and memorabilia to support the mission of GiveLove. Bid on Beyoncé's microphone from her RENAISSANCE WORLD TOUR 2023, A Night on the Town with Patricia Arquette as Alabama Worley from True Romance, a Ghostface "Scream" mask signed by David Arquette (Officer Dewey) and more!
Take me to eBay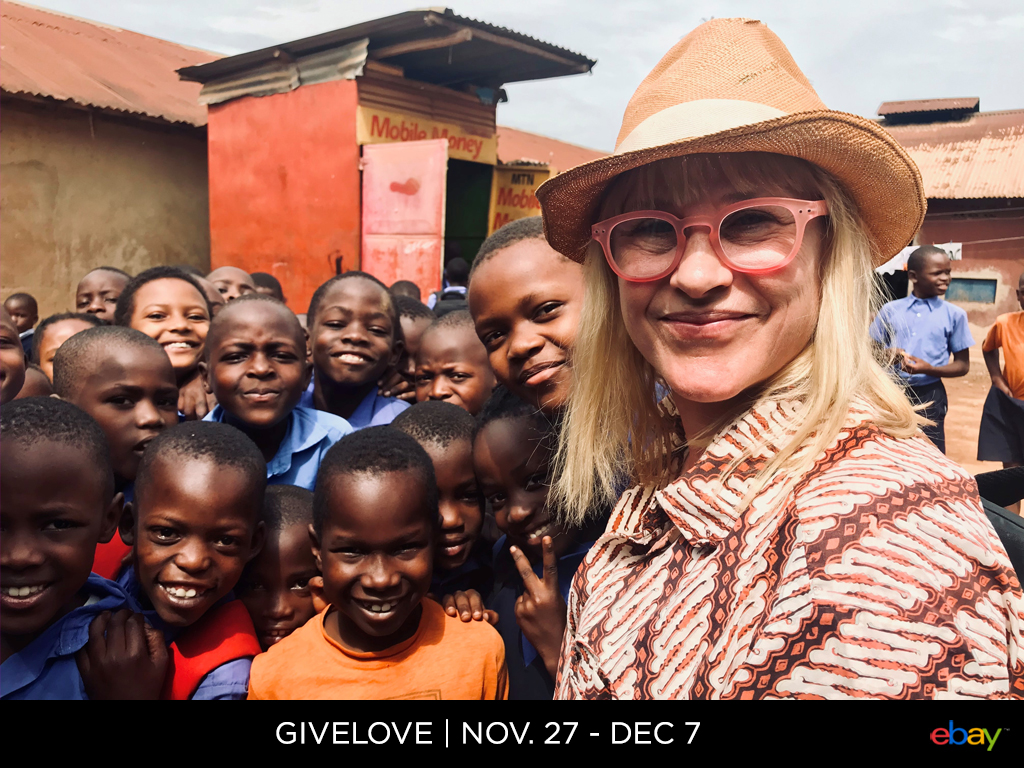 The Felix Organization
The Felix Organization was founded in 2006 by Rock 'n Roll Hall of Famer, Darryl "DMC" McDaniels (from the famous Run DMC) and Emmy Award-winning casting director, Sheila Jaffe. Both adopted and grateful to have been "taken home", they were compelled to use their resources and experience to enrich the lives of children growing up in the foster care system.
To celebrate the 50th Anniversary of Hip Hop, Run DMC'S Darryl McDaniels is collaborating with eBay for Charity to support The Felix Organization. Run DMC was the first rap group to have their videos on MTV, to earn a platinum record and appear on the cover of Rolling Stone Magazine. McDaniels is considered one of the pioneers of hip hop culture.
Take me to eBay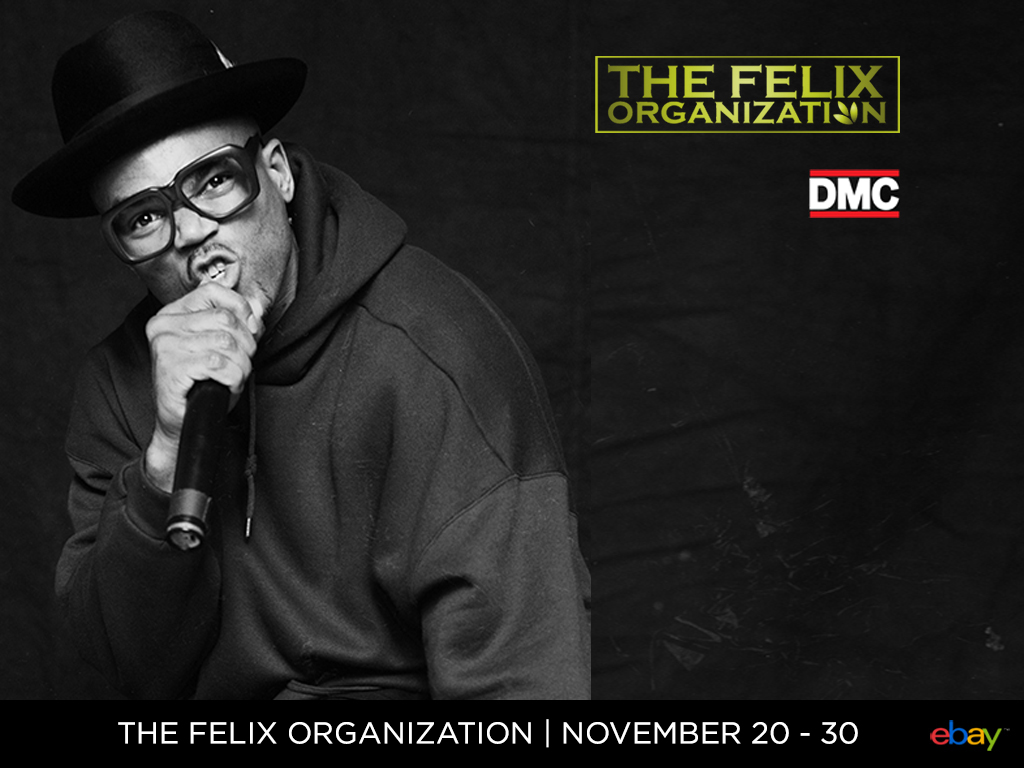 Andy Warhol Original Artwork
In this captivating early work, the enigmatic Warhol reveals himself through delicate and confident lines which generously share the power of love, sex, and desire as he experienced them. This is a rare opportunity to bid on an original Andy Warhol and support The Andy Warhol Foundation for the Visual Arts.
Take me to eBay